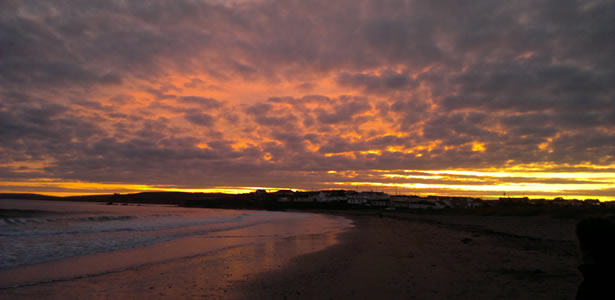 Irish Travel Plans combines years of experience, extensive knowledge of the activities and attractions of Ireland with a dedication to providing the highest quality of service. We work with our clients individually to compile an itinerary to suit your requirements and preferences.
We work with individuals, groups of all sizes and ages, groups wanting to organise family reunions and corporate groups. Expect a unique and authentic experience during your time here in Ireland with us.
Our services include;
accommodation
transport within Ireland
customised itinerary
personal attention
Accommodation; we offer a range of accommodation suited to your requirements and desires, working with your customised itinerary. If you have a specific accommodation provider with which you would like to stay, we will accommodate this in your itinerary. Click here to view a selection of the accommodation providers we work with.
Transport; we can organise all or some of your transport within Ireland and offer a range of options. Click here to view more information on the options available. We will not provide your flights but will offer any assistance needed and will advise on the airports suitable for arrival and departure.
Designing a customised itinerary; we work with each client or group leader individually to determine;
clients' interests or interests of the group
specific activities client interested in
specific attractions client interested in
specific areas of the country client wish to visit
recommendations are made based on the interests of the client
additional recommendations are made based on the experience and knowledge of Irish Travel Plans in which we feel the client may be interested in
recommendations for restaurants, pubs, entertainment
click here to peruse some of the activities and attractions of Ireland
Personal Attention;
your itinerary is customised to your needs, your expectations and your budget
your itinerary is sent to you before your arrival
on arrival you are met at the airport with a printed itinerary and any necessary information for accommodation, transport, activities and attractions
during your stay in Ireland you will be contacted by Irish Travel Plans
you have an emergency contact number for Irish Travel Plans
We want your stay in Ireland to be truly memorable, to see and experience all the wonders our country has to offer. We want you to get the most out of your trip here and so we listen to what you want to do, what you want to see and make those dreams a reality. Make sure to tell us about your Irish dreams!